Land Rover Ben Ainslie Racing (BAR) are stepping up their TP52 preparation and training programme ahead of the America's Cup. This year, they will be competing in the 52 SUPER SERIES, as per reports. This season BAR is joining up with Tony Langley's Gladiator team so the late 2016 launched Botín Partners design would be employed.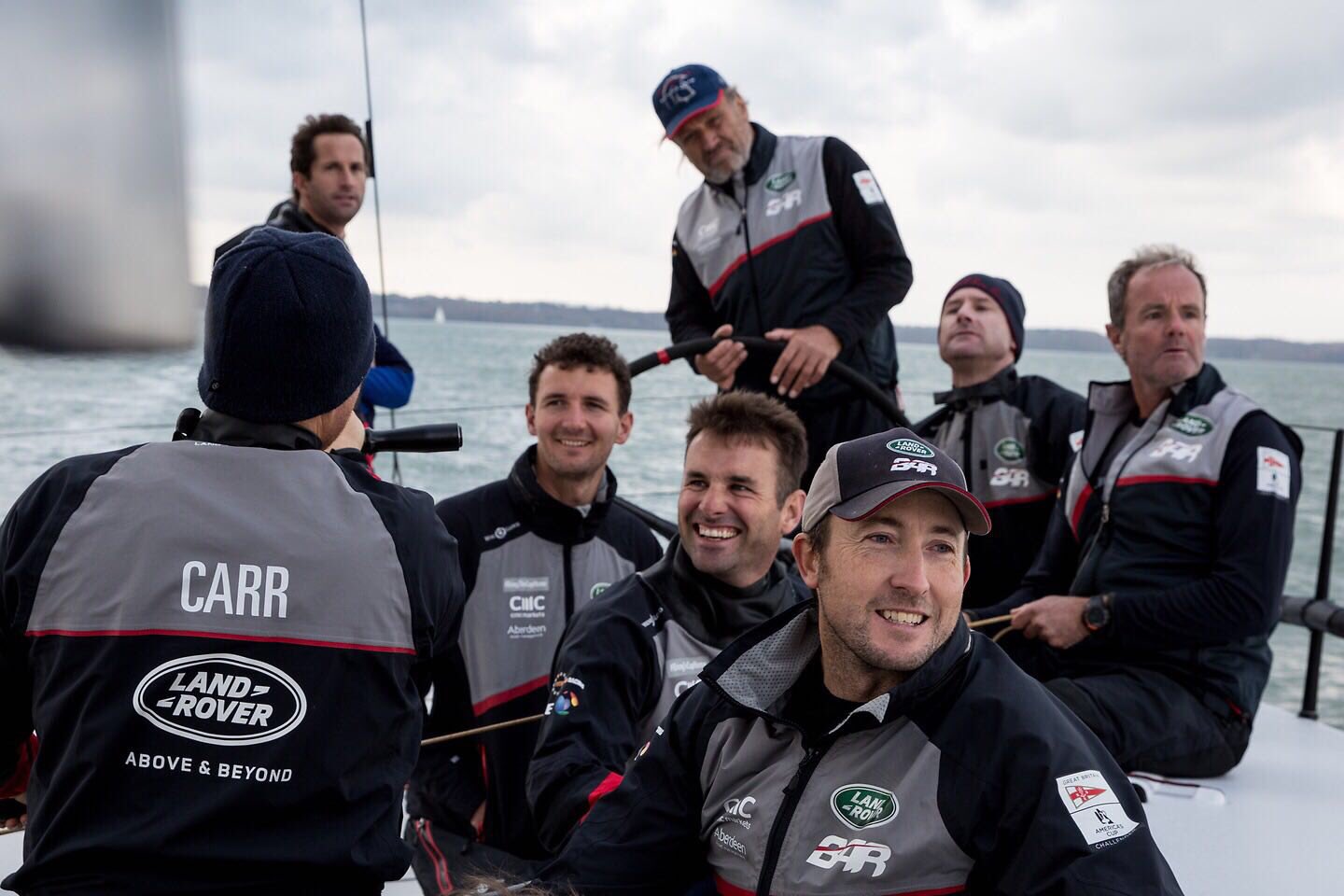 The design showed its merits when it tied in second place with Azzurra at the last regatta in Mallorca last year. BAR and Gladiator are expected to join up and discuss the finer points for the fleet. There was training set in the UK but the team could not engage due to poor weather conditions. There are plans for warm weather pre-season preparations at the San Diego yacht club though.
Ben Ainslie said the 52 SUPER SERIES is "a great opportunity" to have the sailing team on the water as there were no Cup racing this year.
"With no Cup racing this year of any kind, the 52 SUPER SERIES is the most competitive racing there is. It is not foiling, but it is a key chance to have the team out there building the relationships in the core sailing team and performing at the highest level," Ainslie said.
He added that it is good also considering the budget for America's Cup as they are saving. BAR is expected to bring his core team that featured at the 35th America's Cup in Bermuda and join them with the Gladiator team. BAR will rotate the sailors while Gladiator will have the trimmers, grinder and who will eventually run the boat. Langley and Ainslie will be the tacticians. Giles Scott will play strategist, Andy McLean will navigate while Matt Cornwell will be on the bow.